Undefeated Fitness & Strength Training
Call or Text Today (858)224-3799
Benefits of Strength Training
Builds muscle tissue

Improves coordination and balance

Strengthens connective tissue such as tendons

Increases bone density

Increases glucose tolerance and sensitivity

Inhances speed, power, and agility

Decreases bad cholesterol and blood pressure

Imroves self esteem and confidence

Improves overall body composition

Maintaining muscle mass with strength training can help avoid the most common and increasing health conditions like diabetes and obesity

Call or Text Today (858)224-3799
Why choose Undefeated Fitness?
Easy online scheduling and payment

Friendly and professional staff

Small private gym with no distractions

No more waiting for machines

No more mindless training

Training programs catered to your specific goals

Experienced personal trainers

Shared personal training sessions

Affordable Personal Training including nutrition guidance and consultation

Workout with a buddy for a discounted rate

Learn the effective way to train your body through strength and conditioning

Call or Text Today (858)224-3799
Ready for your free intro session? Fill out below:
What is Strength Training?
Strength training is using muscular force against resistance. Muscles adapt to any type of stress. There are many types of strength training and many different ways to do so. Free weights, body weight, keg carries, kettlebells, etc...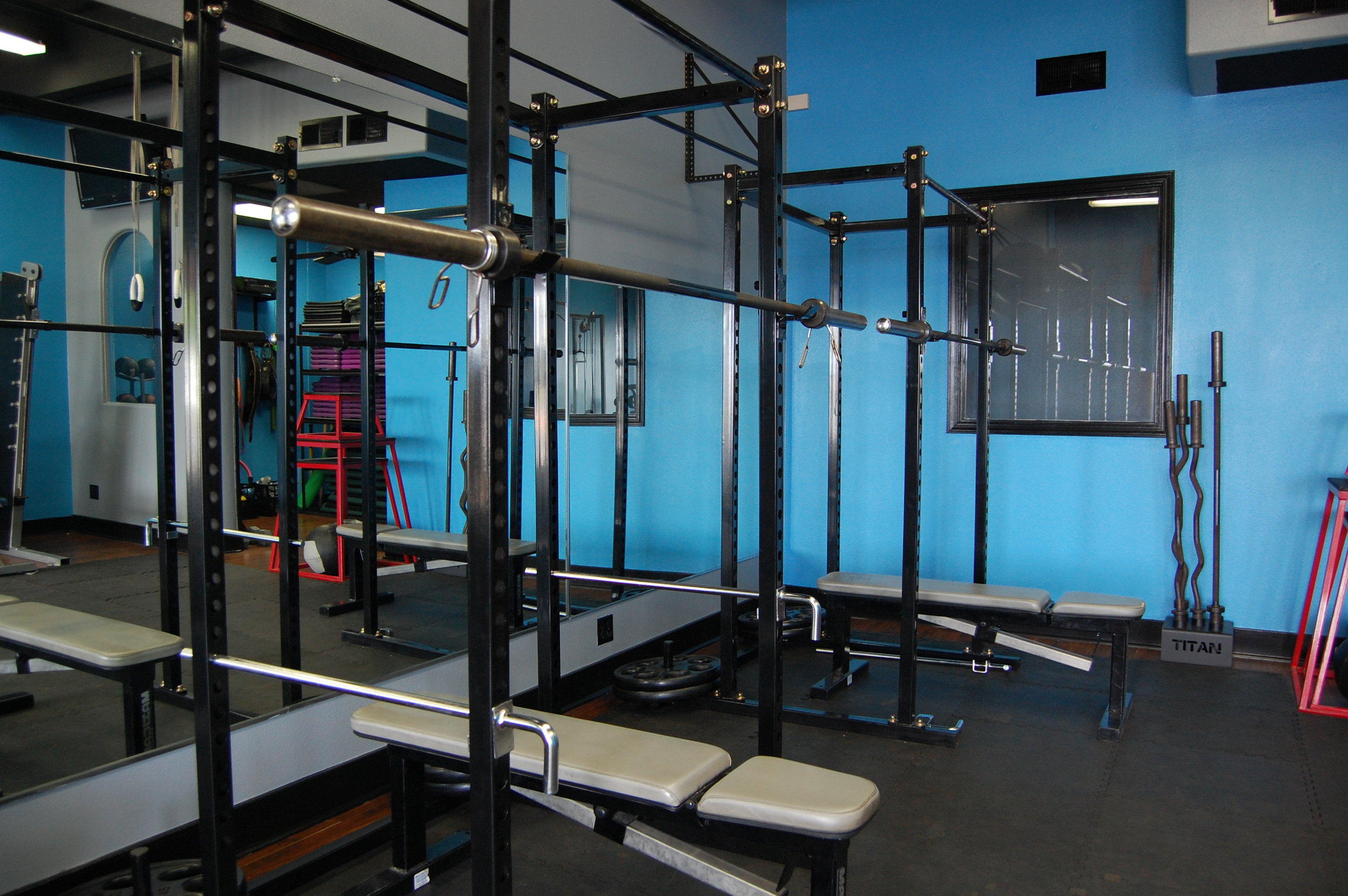 Group Strength Training
Call or Text Today (858)224-3799
What is strength training?
At Undefeated Fitness we specialize in the art of barbell training. This is the most efficient way to train the body and we take the time to teach our clients proper form on all exercises for maximum efficiency, less chance of injury, and no wasted effort.
Group Strength Training for Novice Lifters
New to strength training?
Group strength training brings and excellent atmosphere of respect, intensity, and camaraderie.
Each class is capped at four athletes to ensure proper coaching and proper from is being instructed as the athletes perform each lift. We will teach you how to properly perform the bench press, squat, deadlift, press and other exercises crucial to the program. The coach will take care of the programming, all you have to do is show up and work hard. Rest assured, you will leave here stronger, healthier, and with added muscle mass!
Each class will meet Monday, Wednesday, and Friday with plenty of slots throughout the day. Please message us to find out about open slots for each class. Each session will be approximately 60-90 minutes in length. This 8-week class will be billed at $175 dollars per month.
Ready to be your strongest self?
Who can benefit from strength training?
Men

Women

Children

Senior population

Improving athletes

Anyone regardless of level of ability or movement limitations
Online Coaching and Programming
ONLINE COACHING AND PROGRAMMING
If you would rather have all of your workouts and nutrition sent to you and workout at your own pace, then online coaching may be the way to go. Our monthly coaching includes a complete macronutrient and micronutrient breakdown of what you should be eating to reach your goal, as well as a complete training program to go along with it.
We make sure all of our clients get the results they want and still have some of the great food they enjoy. We give you the breakdown of macronutrients and micronutrients you should be eating and all you have to do in plug it into your tracker and see the results. Weekly check-ins and 24 hour email support will help with accountability.
We take pride in what we do and make sure each plan is unique to the individual involved. Whether you are a stay at home mom looking to lose a few pounds or you are a regular gym goer looking to get strong on the squat or deadlift.
Please click the link below to contact us if you would like more information and to make sure you are a good fit for online coaching.
Call or Text Today (858)224-3799